Goal #113 Completed: Watch a Shirley Temple Movie | Shirley Temple
Ah. Shirley Temple.
I loved her as a kid and owned quite a few of her movies on VHS. Of course, the movies were old even when I was a child…but I always found her somehow relatable.
When I told my kids how much I used to love Shirley Temple movies growing up they automatically assumed that I also grew up in that era. This isn't the first time they've expressed their view that I'm pretty old. In fact, Joey once asked me if everything used to be in black and white when I was little. Problem: I'm only 28. Maybe I should invest in a better moisturiser!
During the school holidays, the kids and I decided to watch The Little Princess. It's about a little girl who is left at boarding school when her father goes to fight in the Boer war and her tenacious spirit in the face of the terrible news that her father has passed away. To my delighted surprise, the kids absolutely loved it!
We watched a couple of clips on YouTube afterwards of Shirley Temple singing and dancing. To me, it still held the simplistic charm that had so enchanted me as a child. I wanted to be Shirley Temple.
Alas, my children did not agree! Their response?
"She's really not that good, mum".
Blasphemy!!
But it really just goes to show how our technology-fuelled culture has altered our perception of, "amazing". For decades, Shirley Temple was the epitome of the ultimate child star: talent, beauty and charm wrapped up in one easily marketable package.
In these modern times we have X-Factor, Idol, Australia/America/Britain's Got Talent, Dance Moms… we are constantly exposed to the best of the best. Anything less than perfect now seems second-rate and somewhat mediocre.
Is this a problem? Well, maybe.
If our expectations are constantly so high, we risk losing sight of and the ability to appreciate subtle beauty. Do I take the time to mindfully notice the dusty pink hues of a lingering sunset? Maybe not if I just saw a high def, high res, digitally enhanced photo of a sunset in the Bahamas on Pinterest.
They say that beauty is in the eye of the beholder… but we, the beholders, need to choose to actively look for beauty.
We are born with a sense of wonderment and awe – just spend an hour with a two year old if you need convincing. This aspect of our personality naturally dulls and dissipates as we age (if we let it!)…but the loss of our innocent sense of wonder seems, to me, to be happening a little prematurely these days.
Does exposing our children to technology and the media blunt their ability to view their environment with a sense of awe? Or does it help them to become more aware of the beauty that can be found and, perhaps, to see beauty from another person's perspective?
As a society, we need to nurture our children to continue to be mindful appreciators of the world they live in as they age. As adult individuals, it is up to us to consciously foster our own mindset to see the good, the positive, the talent and the beauty in the world around us. We need to, quite literally, stop and smell the roses.
I, for one, will certainly always appreciate the way the world sparkles in the morning sunshine after a night of decent rain. That… and Shirley Temple movies.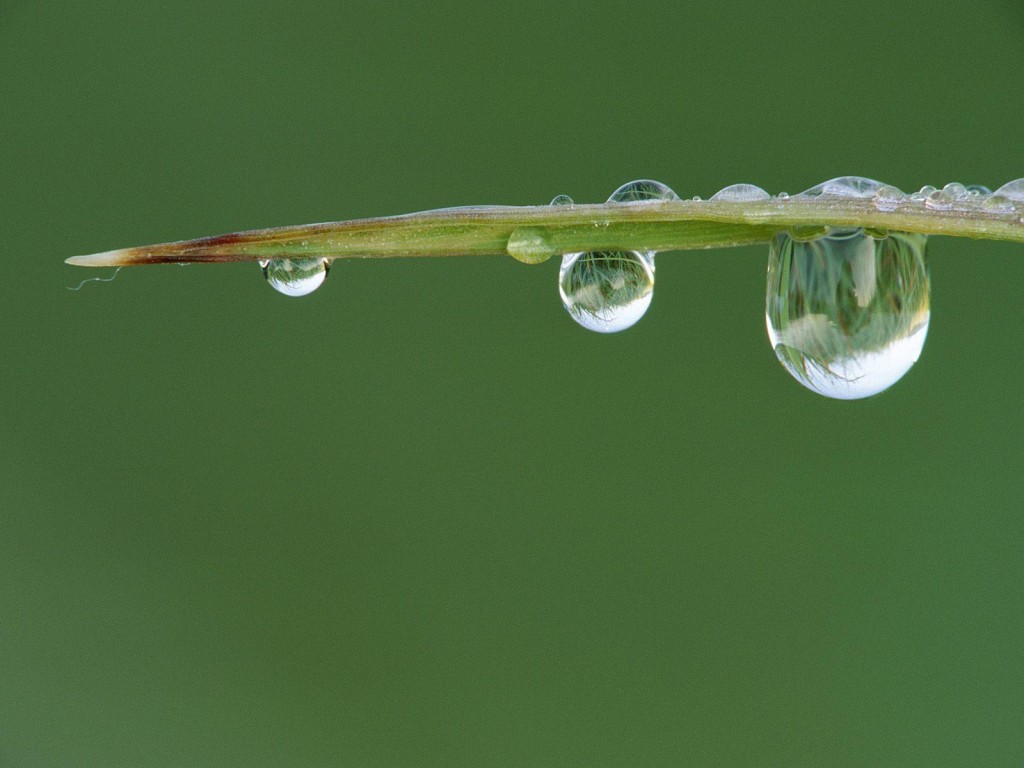 Structured Data, Review
Title:

Goal #113 Completed: Watch a Shirley Temple Movie
Reviewed by
Rating:
Summary:
The Little Princess
Description: