Goal #7 Completed: Watch a sunrise and sunset in the same day | Sunset, sunrise, early riser, bucket list, rebecca Emma,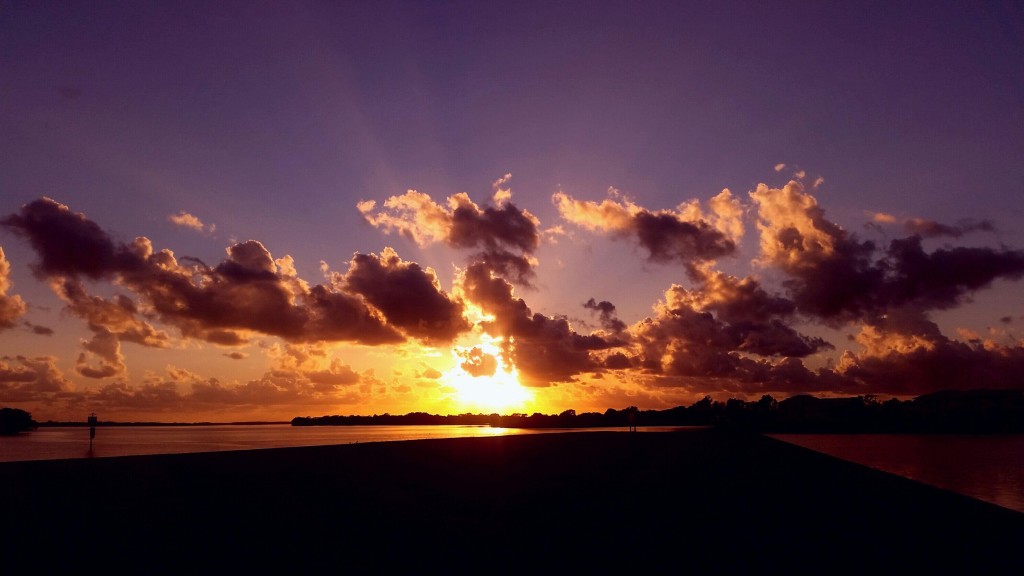 Well, well, well. I started the year all gung ho about blogging…. evidently the enthusiasm waned after three entries.
I have been chipping away at my little list – I have just fallen short on the reporting my progress part.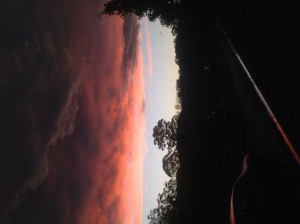 Let's fix that.
Now, prior to composing this list I don't believe that I had seen a sunrise in years. Don't get me wrong. I have been awake and outside in the world as the sun rises… But I hadn't really SEEN it. For those who don't know me, I am the antithesis of a morning person. I love my bed and despise leaving it. I suppose you could say that I experienced most sunrises under duress. My bitter thought patterns would be along the lines of, "The sun isn't even up properly yet… SO WHY AM I?!"
I am pleased to say that I have kicked this goal's butt. Not only have I achieved this goal several times over the past few weeks on a weekday… I have now experienced a sunrise and sunset on a Saturday too. Oh the horror! With absolute loathing I will, grudgingly, admit that it made my weekend feel longer. I haven't quite decided if it should be a permanent Saturday feature because I'm not sure that I'm ready to break up with sleeping in just yet.
I first discovered sleeping in when I was around 11. She was a seductive temptress and by the time I was twelve we had firmly established our relationship. Now, at 28, I still make time for her on a weekend and every public holiday. I am a tad greedy too. I only consider the act to have been achieved if I awaken after 9:30am. Anything earlier cannot be considered a sleep in. I wish I were joking. The prospect of sleeping until lunch time fills my heart with a curious sort of joy.
But here's the rub: I can't help but think, "In fifty years from now, will I look back with fondness on all the unnecessary sleeping I did in my youth?"
I think not.
So now it is my bittersweet task to open my heart and allow the crisp, early hours of Saturday morning to woo me….
… A couple of times a year, at least.